Re: Can small hookahs compete with the big ones?
---
i myself, am looking at picking up a mini MYA of some sort. I dont think that they are wguite on the same level as a KM or other top notch pipe just because the guage of the downstem and stuff isnt as large, but they are still GREAT hookahs. And what i really want is something that i can transport without much hassle. I already broke one KM base from taking it with me all the time.

i know you already said that you would keep your km, and thats what i was thinking you should do all along. High five pal!
__________________
McLovin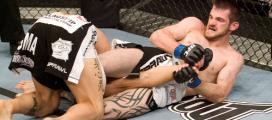 My Pipes:
29" KM OG Tri-Metal
22" Temsaah Mini-Wheat