Re: Shisha Types
---
SB is expensive because they market towards a different market than Nakhla and AF. Its all about the college kids. College kids see these kinda low quality looking boxes of stuff for 8 bucks and then this really fancy tin with cool stickers and super potent smells. Then they smoke it and they see the enormous clouds. And honestly, it can be pretty easy to use.... however, SB just isnt for me. Their flavors are generally too strong and i tire of them quickly.

And yeah.... SB is a WHOLE lot of juice and a lot less tobacco by weight than most other brands.

If i were you i would look into JMs. They are one of my new favorite brands. Their similar to starbuzz but the flavors are better, IMO. And cheaper!
__________________
McLovin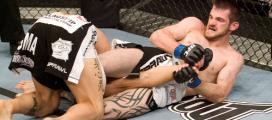 My Pipes:
29" KM OG Tri-Metal
22" Temsaah Mini-Wheat